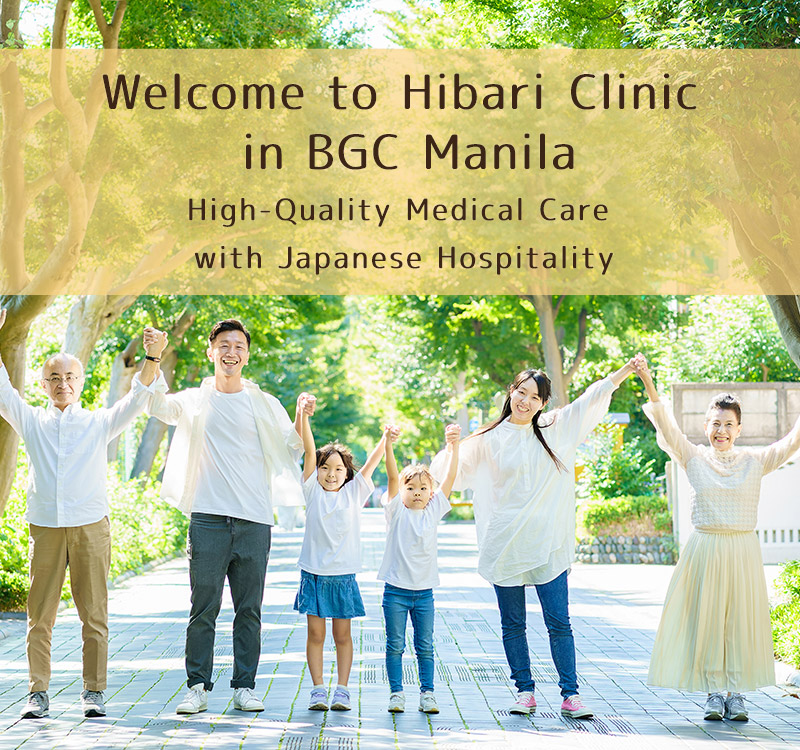 About Hibari Clinic

For those who have left Japan and are living in the Philippines, the most important and concerned thing is the health of you and also family members. Our clinic, located in Manila BGC, provides a wide range of medical services as a general practitioner clinic, including consultations for infants, children, seniors, male, female, vaccinations, and more.

Most of our physicians and staff are female to ensure that our clinic is female-friendly. You may feel free to consult with us concerning any stress or anxiety you may be experiencing while living abroad! We also provide consultations for mental health and gynecological problems.

We provide a monthly Mama Café as well. This event is for mothers in the Philippines who are facing challenges in raising their children.

We also offer online consultations via LINE video call. Please feel comfortable to inquire with us in Japanese as our customer support is available in Japanese on LINE.
Online consultation services and medicine prescriptions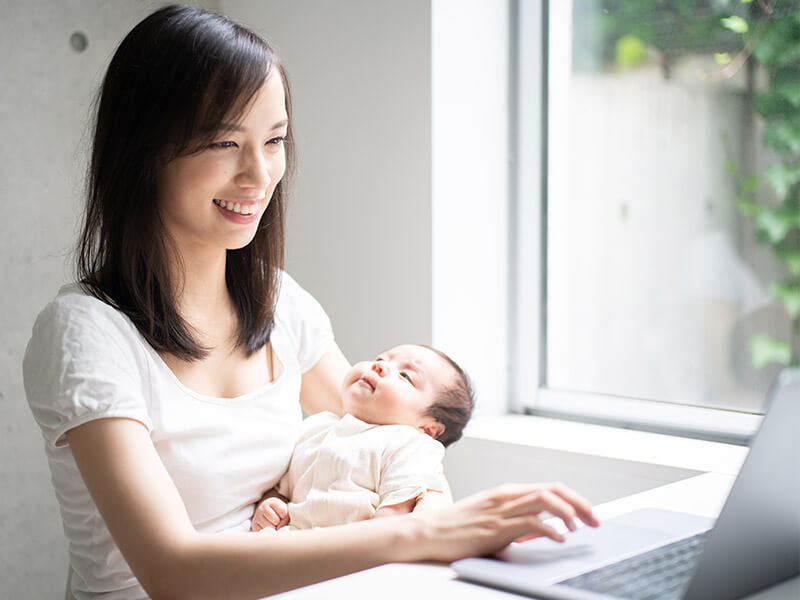 In order to provide you with more convenient and prompt medical services, we have implemented an online consultation service. Online consultation service allows patients to receive medical care from the comfort of their own home or office by using LINE video calls.
Features
One-stop service: Not only providing medical care, but also prescribing and delivery of medications can be done all at once through online services. You no longer need to worry about tedious pharmacy visits or waiting times.
No time and location constraints: Reduce the time and hassle of making appointments and arranging transportation to and from the clinic. Perfect for busy people or those who live far from the clinic.
Secure privacy: Online consultations are conducted via individual video calls, ensuring your privacy. The conversation with the doctor is also direct, providing you with the exact information needed for diagnosis and treatment.
Learn more about our online consultation services (Video)
For appointments and inquiries, or if you prefer to call in Japanese, please use LINE app.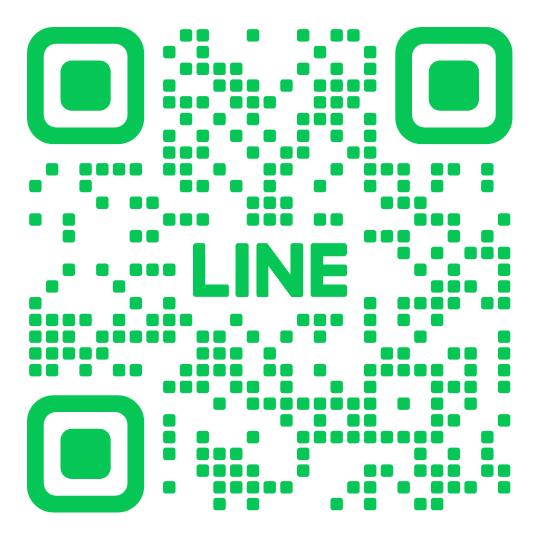 Learn more about the directions to the Hibari Clinic.
Click the button below to play the video showing the steps to the Hibari Clinic.
Getting to Hibari Clinic (Video)
News/Events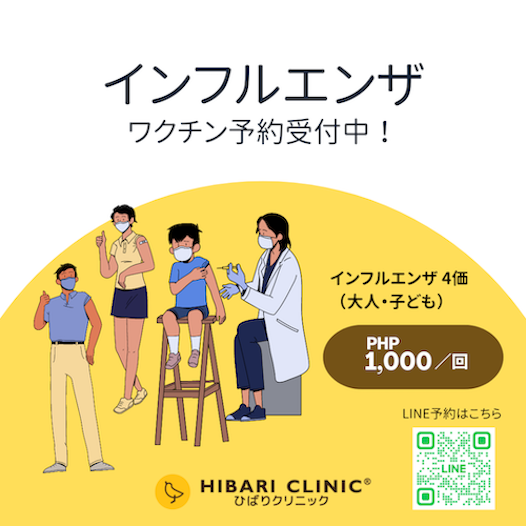 News 04.10.2023
Locations & Inquiries

Getting to Hibari Clinic (Video)
Affiliated Medical Facilities